The TKT PayMaster team have been building agency management and compensation systems for the financial services industry for nearly 20 years.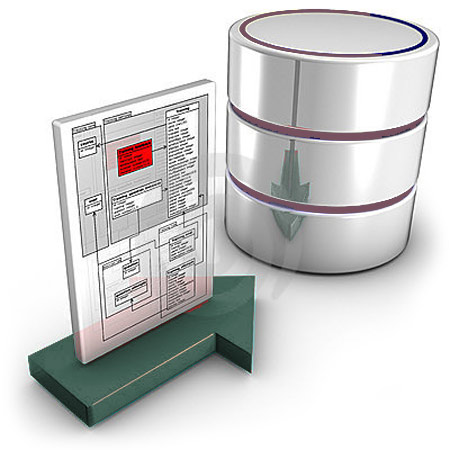 We understand the business of multi-level marketing. TKT works with the industries greatest visionaries. Our clients include both the industry "heavy weights" and the the newest agency.
We are first and foremost entrepreneurs. We are committed to your success because our success depends on it. Our Chief Architect, Mike Anderson, is simply the best designer and developer in the MLM industry. His support team is extremely talented and experienced. Nearly all of our employees have been with our firm for 15 years. There is very little our team has not seen, designed, and developed.
Please give Mike's business partner, Matt Pennington, a call to discuss your needs. We're ready to take you through a demo of our systems and explain why our TKT PayMaster system is simply the best in the MLM industry.