Overview
Overview of TKT PayMaster Features
Public Websites
Let the TurnKey team of web designers create a public facing site that explains your vision, mission, and system. Your new site will be built on the Orchard CMS platform which gives you total flexibility in look and feel. In addition, the CMS system allows our team or yours to maintain your site content going forward. There are simply no limits on your new public website!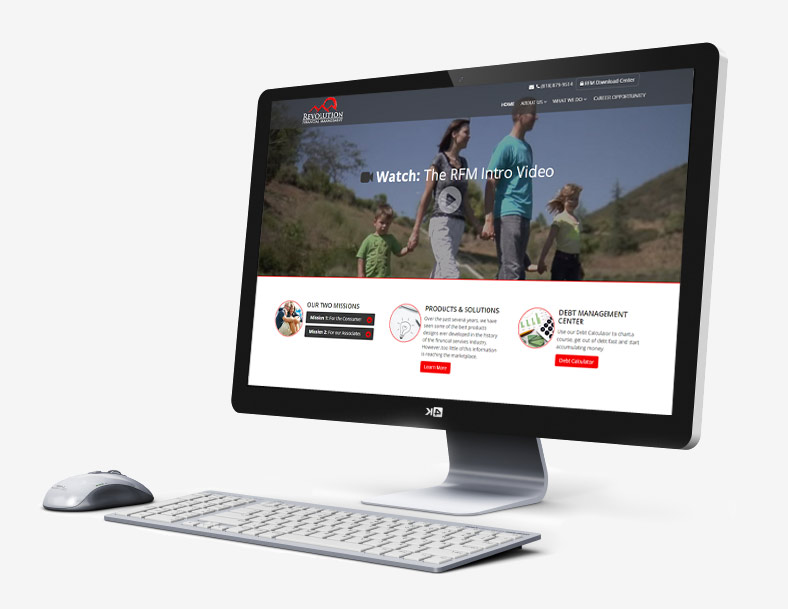 ---
Online Signup
The heart of an Agency Management System is the on-boarding process. TKT can import in all of your legacy agency data from almost any system.
1. Join from any device

For new associates, the TKT PayMaster on-boarding process is without equal. Because it is web-based, new associated can join from any device with Internet access.

2. System ensures ALL data is entered

The TKT PayMaster System ensures that all necessary data is entered. Many fields like phone numbers, email address, and SSN are validated so that your data is not only complete, but accurate.

3. Simple and intuitive check-out page

A simple and intuitive check-out page allows you to charge a fee to the new associate.

4. Electronic membership agreement

Your membership agreement can be signed electronically.

5. Customized "Welcome Letter" sent

A customized "Welcome Letter" which is viewed both online and via email gives your new associate the information necessary to get off to a fast start.

6. Leaders notified when new associates join

Corporate and upline leaders are notified of new associates that join the organization.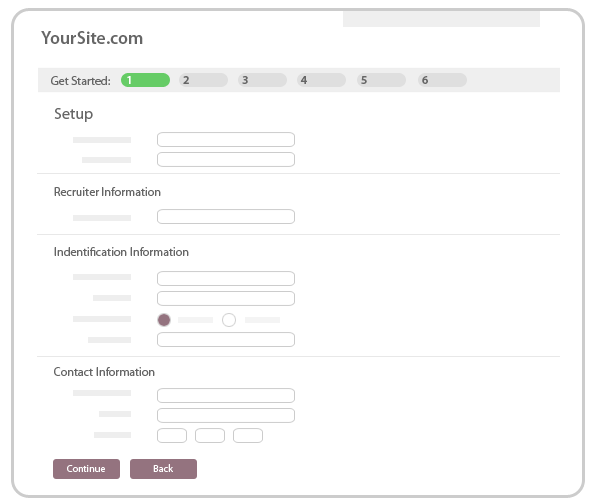 ---
Associate Only Site
The Associate Site is a secure site that can be accessed only with the Associate's Code Number and Password. The content of this site can be maintained by your staff or ours.
Features and Functionality include:
Online commission reports
Online team reports
Media Library
Download Center
Internal Messaging for communication between team members and with the home office
Field Manual
Leader's Bulletin
Dynamic content that can be targeted classes of agents (level in organization, licenses, and jurisdiction)
Localization can support multiple languages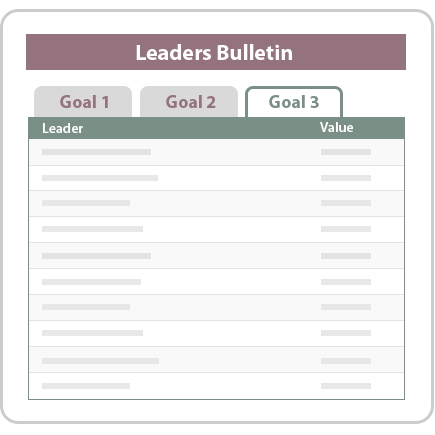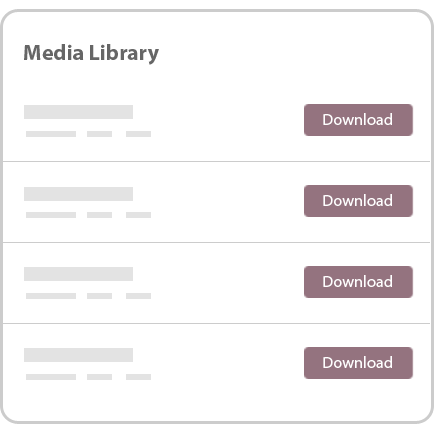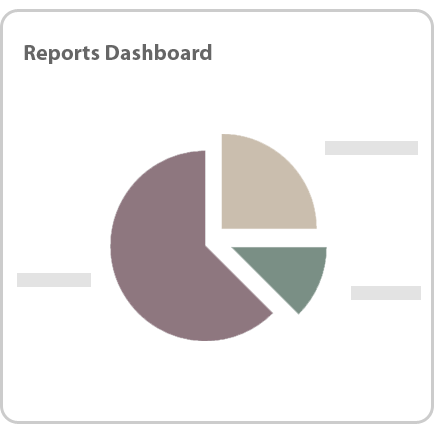 ---
Back-Office Site
The Back Office Site is the heart of the Agency Management System.
Quickly and easily promote, terminate, suspend, or transfer an agent.
View your organization in a report or visual format
Measure performance with reports on recruiting, commissions paid, pending business, agent debt balances and much more.
Add licenses and other certifications manually or via import from a third party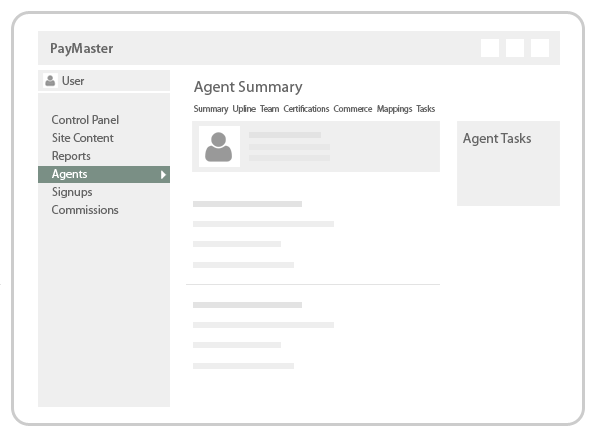 ---
Commission System
TKT is an industry leader in Uni-Level Compensation Plans. Our rules based system supports as many levels, generations, and bonus pools as your organization requires.
System supports any future changes

Need to add a new level or cut back on a generation--no problem! The TKT Paymaster system quickly supports any future changes you may wish to make.

We can scale to meet your needs

The TKT PayMaster system has supported agencies with just a few hundred associates to agencies with hundreds of thousands of associates. Our systems pay millions of dollars in commissions every week. We can scale to meet your needs.

Hosted on Microsoft Azure Cloud

TKT PayMaster hosts its data on the Microsoft Azure Cloud. Your commission and agency data is protected with the latest in security and redundancy standards.